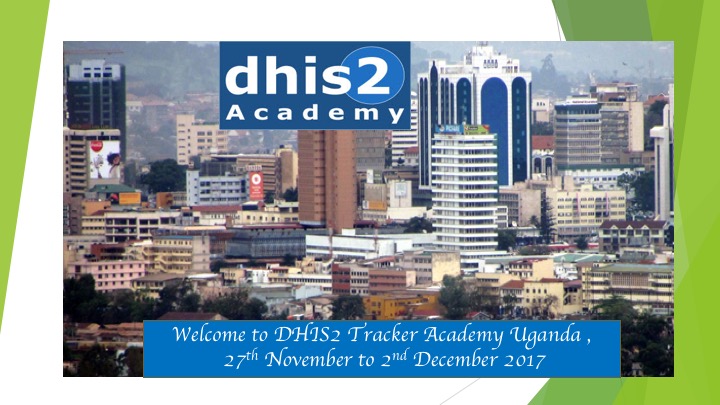 The Learning objectives for this course are:

Event and tracker program;
Tracker apps;
DHIS 2 event capture and Tracker capture;
Android event capture app;
Tracker terminology and tracker data model;
Tracker programs configuration;
Program rules, program indicators and configuration;
Event configuration and event reports;
Integrated analytics.
The DHIS 2 Tracker Academy
This specialization course covers all aspects of DHIS 2 tracker; the feature set in DHIS 2 supporting event and patient (tracked entity) level data. You will be introduced to basic concepts of designing, collecting, analyzing and performing preliminary administration on event and case-based data through a mix of lectures and hands-on exercises.